Archive for the 'iOS' Category
September 28th, 2013 by shaikhzaid under
iOS
iOS 7.0.2 released with bug fixes.
Since the release of iOS7 people are complaining about the battery drain problem. iOS7 consumes more battery in Dynamic Wallpapers & Background Application Refresh and Update.  Things to do/remember are below.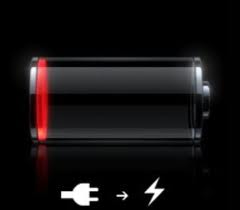 Use static wallpaper – Go to Settings -> Wallpapers & Brightness -> Choose Wallpaper and select a static wallpaper
Turn off Background Application Refresh – Go to Settings ->General-> Background App Refresh and turn it off.
Turn off Wifi if you are on Mobile data connection, it will further save battery life by not searching for Wifi networks.
Do not leave an application open if it uses GPS (location services)
When it comes to upgrading Operating System on your iPhone or iPad, there are two different approaches you can choose from.
1. Update preserving the baseband
2. Upgrade baseband as well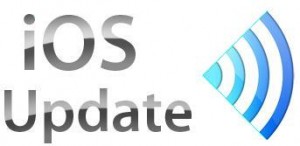 All the jailbroken and unlocked iOS devices should not upgrade their baseband as that may loose the unlock and jailbreak as well. This could be very frustrating as after upgrade you may not be able to unlock your iOS device again. Please check the status of "unlock" before you upgrade to that version.
The first approach is tricky and there are so many utilities out on the internet to preserve your baseband while they upgrade your iOS device. Tinyumbrella and GreenPoison are one of them.
However, if you want a genuine upgrade from Apple; . To provide a custom IPSW to upgrade with press and hold down the shift key while clicking on the Upgrade button.